The University of Kentucky utilizes an emergency notification system, UK Alert, to communicate official information during an emergency or crisis situation that disrupts normal campus operations or threatens the immediate health or safety of members of the campus community.
UK Alert is initiated when immediate action is required in response to an active threat or incident (active aggressor, tornado warning, etc.) on campus.
All University of Kentucky students, staff, and faculty are automatically registered in UK Alert with their official university e-mail address.  We encourage students, staff, and faculty to add other contact information, such as mobile numbers and personal e-mails, to their UK Alert accounts on their myUK portal.   
Parents, media, visitors, and other interested parties may register for UK Alert on a voluntary self-subscription basis. 
Depending on the emergency and the location, an alert may be sent using all of the methods, or a combination of the alert methods.
​Effective emergency response requires personal preparedness and planning.  We encourage you to edit your UK Alert account to include multiple forms of notification as just one part of your personal emergency preparedness plan.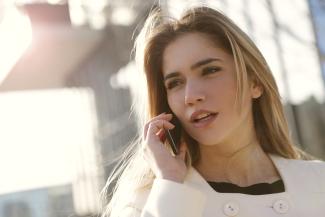 UK Alert uses the following methods to send immediate notifications