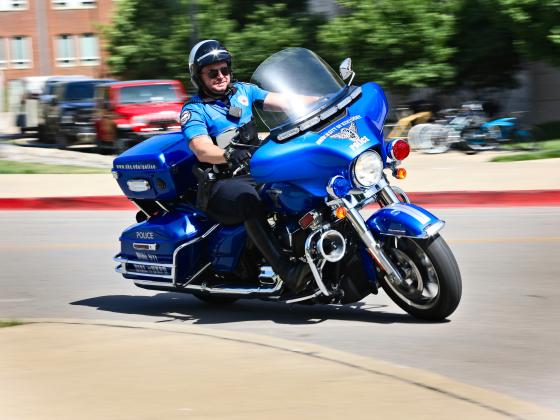 The people who make up the University of Kentucky Police Department, commonly referred to as UKPD, are professional individuals with a passion for serving others in their community.  As police officers, they have taken an oath to promote a safe and secure campus at the University of Kentucky and provide quality police services ethically, fairly, and equally in partnership with the members of their community.  UK police officers are highly trained, certified and sworn under KRS 164.950.  They are granted full police authority and are responsible for the prevention of crime, detection and apprehension of offenders.  In addition, they are charged with the preservation of public peace, the enforcement of all criminal laws and state statutes as well as compliance with the policies and regulations of the University.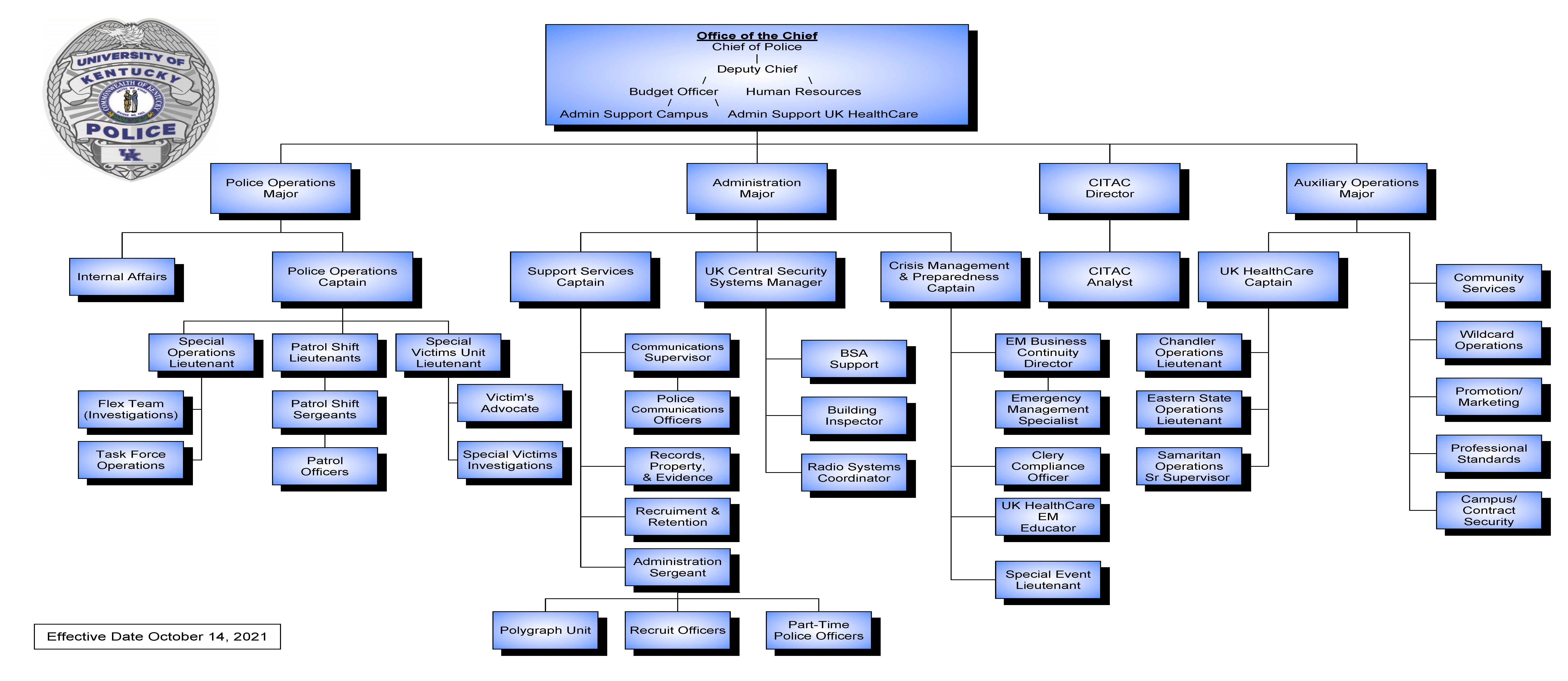 Since 1996, University of Kentucky Police Department has upheld the highest level of professional excellence demonstrated professional excellence by its accreditation through the Kentucky Association of Chiefs of Police, (KACP).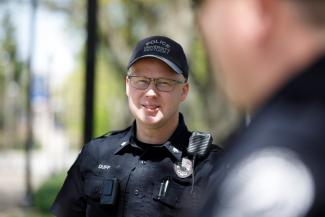 The level of training UK police officers receive exceeds the Peace Officers Professional Standards which is overseen by the Kentucky Law Enforcement Council (KLEC) and continuously updated as mandated by state statutes.  In addition, UK police officers receive specialized training in a multitude of areas including K-9 Operations, Motorcycle Unit, Crowd Control, Dignitary Protection, Crisis Intervention Training as well as a host of other topics which increases the level of service to our community.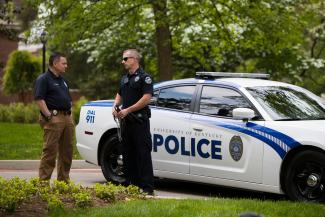 UKPD Police Communications is comprised of KLEC certified Police Telecommunications Officers who are the lifelines to police and the campus community.  These officers operate in a certified Public Safety Answering Point (PSAP) located at 305 Euclid Avenue and receive 911 calls from campus landline phones, direct calls at (859) 257-UKPD (8573), calls from University Blue Phone Emergency Towers, and respond to LiveSafe requests and tips.  Police Communications officers manage the public safety radio transmissions and have the critical task of assigning police officers and security officers to calls for service from the community, ensuring the officers have the appropriate information and backup to complete the call safely, and are aware of the location of each officer at all times.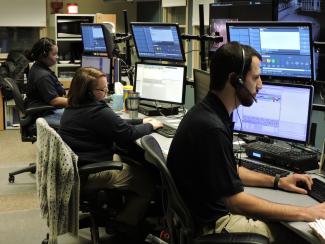 UKPD HealthCare Security serves as the frontline for security across the UK HealthCare enterprise and during University-sponsored events.  UKPD HealthCare Security officers are certified through the International Association for Hospital Safety and Security.  In addition to providing front-line safety, they also provide wayfinding for many of the guests at UK HealthCare facilities and instruct departments across campus on verbal de-escalation techniques.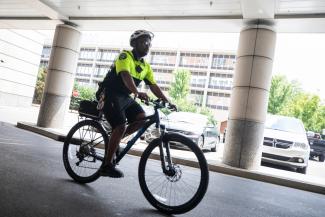 Crisis Management and Preparedness
Crisis Management and Preparedness is responsible for ensuring the University is able to mitigate, prepare, respond, and recover from unexpected threats to campus safety and operations.  They work closely with individual University colleges and departments to develop Building Emergency Action Plans (BEAPs) and Business Continuity Plans.  Additionally, they coordinate the safety and security elements of the Annual University Safety Report.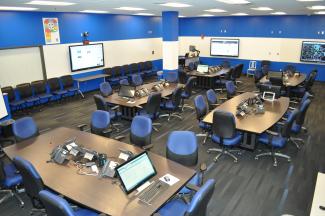 UKPD Tech Division works closely with campus partners to ensure University facilities operating on the UK Central Security System have the appropriate scheduling and access privileges assigned to stakeholders.  The Tech Division also assists with management of all security cameras across campus.  UKPD Tech officials serve and design and construction projects to ensure that new and renovated UK facilities adopt the security design standards to integrate with the UK Central Security System.
UK Wildcard Offices work in conjunction with the Tech Division to ensure all stakeholders obtain proper access to various facilities managed by the UK Central Security System.  UK Wildcard employees are responsible for ensuring all cardholders are correctly identified and verified to obtain access to specific resources and secured buildings.