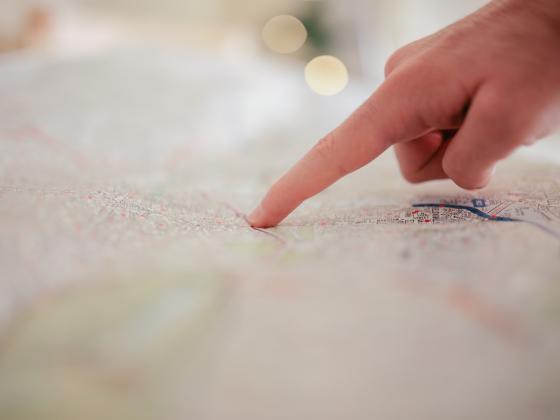 Thank you for your interest in the University of Kentucky's Hazard Mitigation Plan. The plan will be updated during the 2022-2023 academic year, and we need your help.
What is a Hazard Mitigation Plan?
Hazard mitigation planning reduces loss of life and property by minimizing the impact of disasters. It begins with identifying natural disaster risks and vulnerabilities that are common in the area. After identifying these risks, long-term strategies are developed for protecting people and property from similar events. Mitigation plans are key to breaking the cycle of disaster damage and reconstruction. Some plans include human-caused hazards, too, such as hazardous materials, cyber threats, pandemics, and active shooters.
Hazard mitigation plans are required to receive FEMA hazard mitigation grants and must be updated and approved every five (5) years. To be approved, plans must be in compliance with federal hazard mitigation planning standards defined in the Disaster Mitigation Act of 2000. UK's current plan was approved on March 10, 2016, and must be updated to remain in compliance.
UK wants your involvement in the hazard mitigation planning process. Please return to this web page often for project updates, event schedules, surveys, and other opportunities to share your knowledge and ideas.
This survey provides an opportunity for you to share your opinions and participate in the mitigation planning process.  The information you provide will help us better understand your hazard concerns and help us identify mitigation activities that should help lessen the impact of future hazard events, including the impacts of climate change and variability.
Currently Scheduled Planning Meetings
Steering Committee Kickoff Meeting - Thursday, September 29, 2022
University-wide Hazard Identification Workshop - Thursday, October 27, 2022
Open to public
Gatton Student Center, Worsham Theatre
Steering Committee Mitigation Strategy Workshop – Winter 2023
University-wide Draft Plan Workshop – Spring 2023